:::
Kaohsiung VR Film Lab 7 original head to Europe's largest XR art festival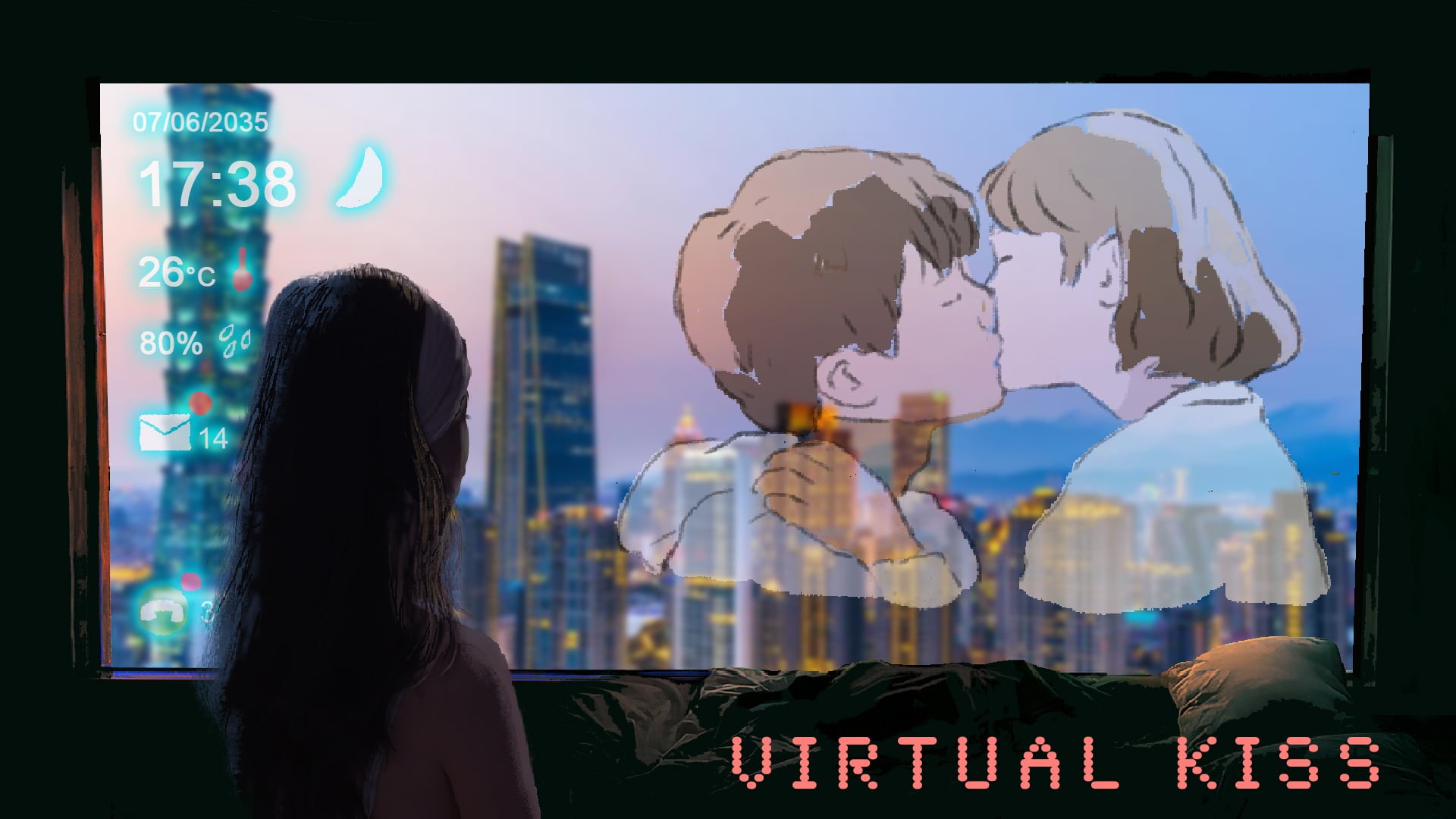 The largest immersive content exhibition in Europe, the "New Images Festival," will take place from April 5th to 9th. Kaohsiung VR FILM LAB plans to take Kaohsiung's original VR works "Where's Noddy?, " "Mirror," "Gray Room," "The Eye and I," " LIMBOPHOBIA," "Father's Video Tapes," and the million-dollar winning work from Kaohsiung Film Festival's XR workshop, "Virtual Kiss," to the New Images Festival market exhibition, and to pave the way for international distribution, marketing, and fundraising for Taiwan's VR films.

For five consecutive years, the Paris New Images Festival has held the XR market exhibition , which gathers XR industry decision-makers, such as producers, curators, and independent artists, from various countries. It is an important investment conference for immersive art globally. Kaohsiung Film Achive, in collaboration with TAICCA, Bureau Français de Taipei, CNC, and the New Images Festival, jointly signed the "Taiwan-France Talent Exchange Program." As part of this program, French artists came to Kaohsiung for a residency program, and an official announcement was made during the film festival, inviting French XR creators to submit their works. It is expected that they will be in residence at Kaohsiung Pier-2 Art District in 2024.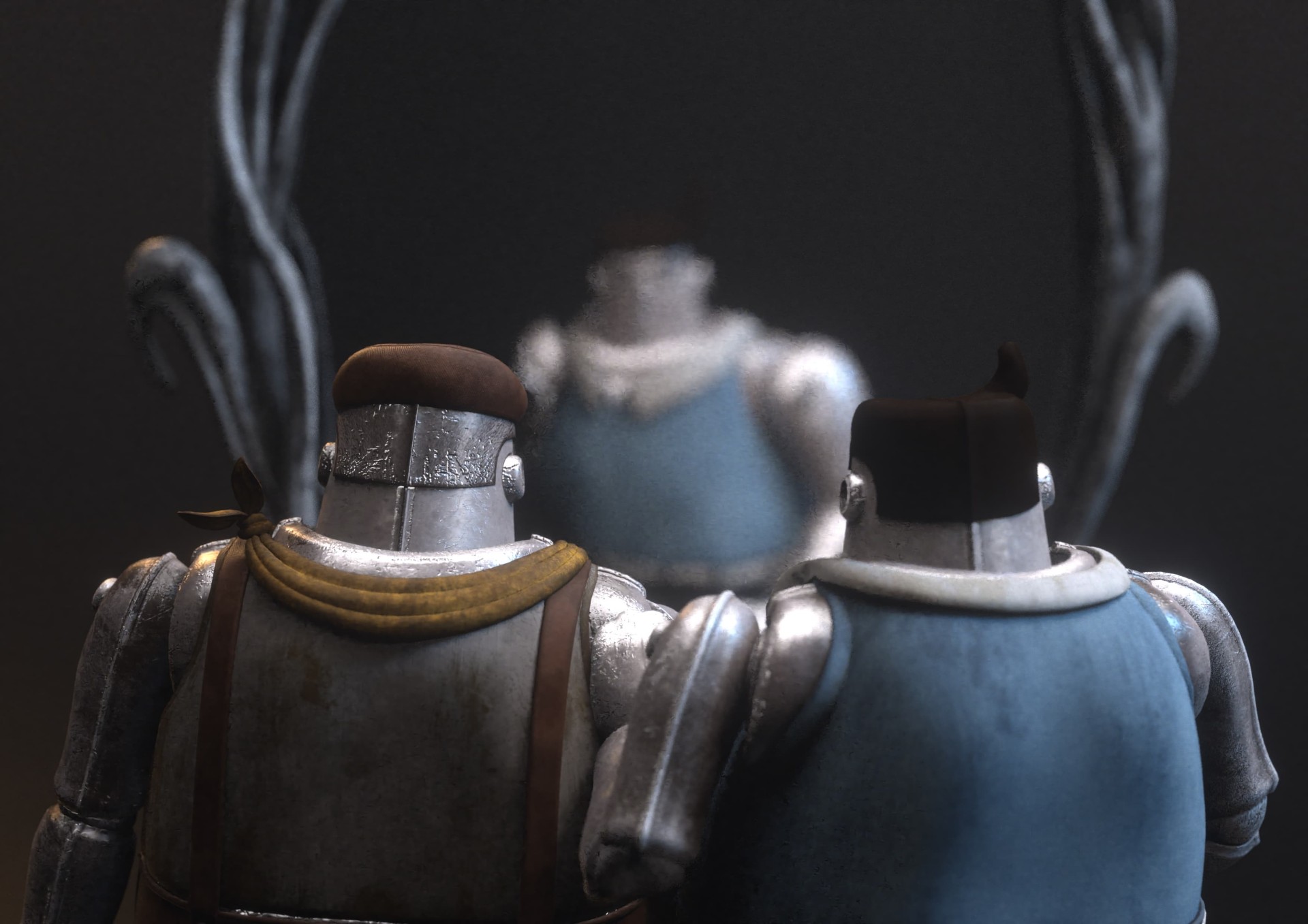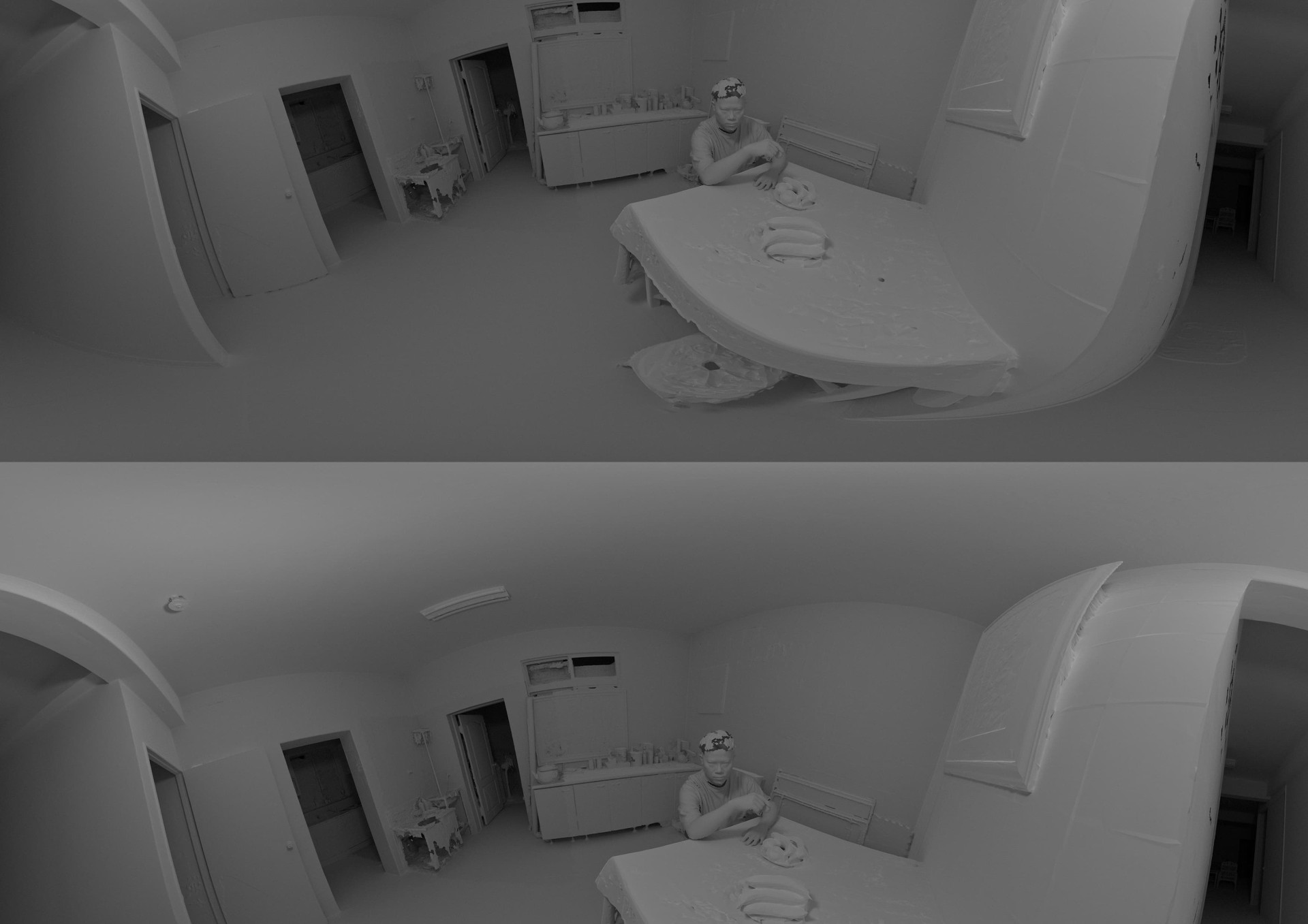 Kaohsiung's original VR works " Where's Noddy?," "Mirror," "Gray Room" were selected for the new unit "XR Art Fair" and will receive more international distribution opportunities through one-on-one matchmaking and exchanges with international curators and exhibition venue decision-makers. In addition, the works in production, including "The Eye and I," " LIMBOPHOBIA," "Father's Video Tapes" and " Virtual Kiss," will be presented at the market exhibition to seek project funding and international collaboration and performance opportunities.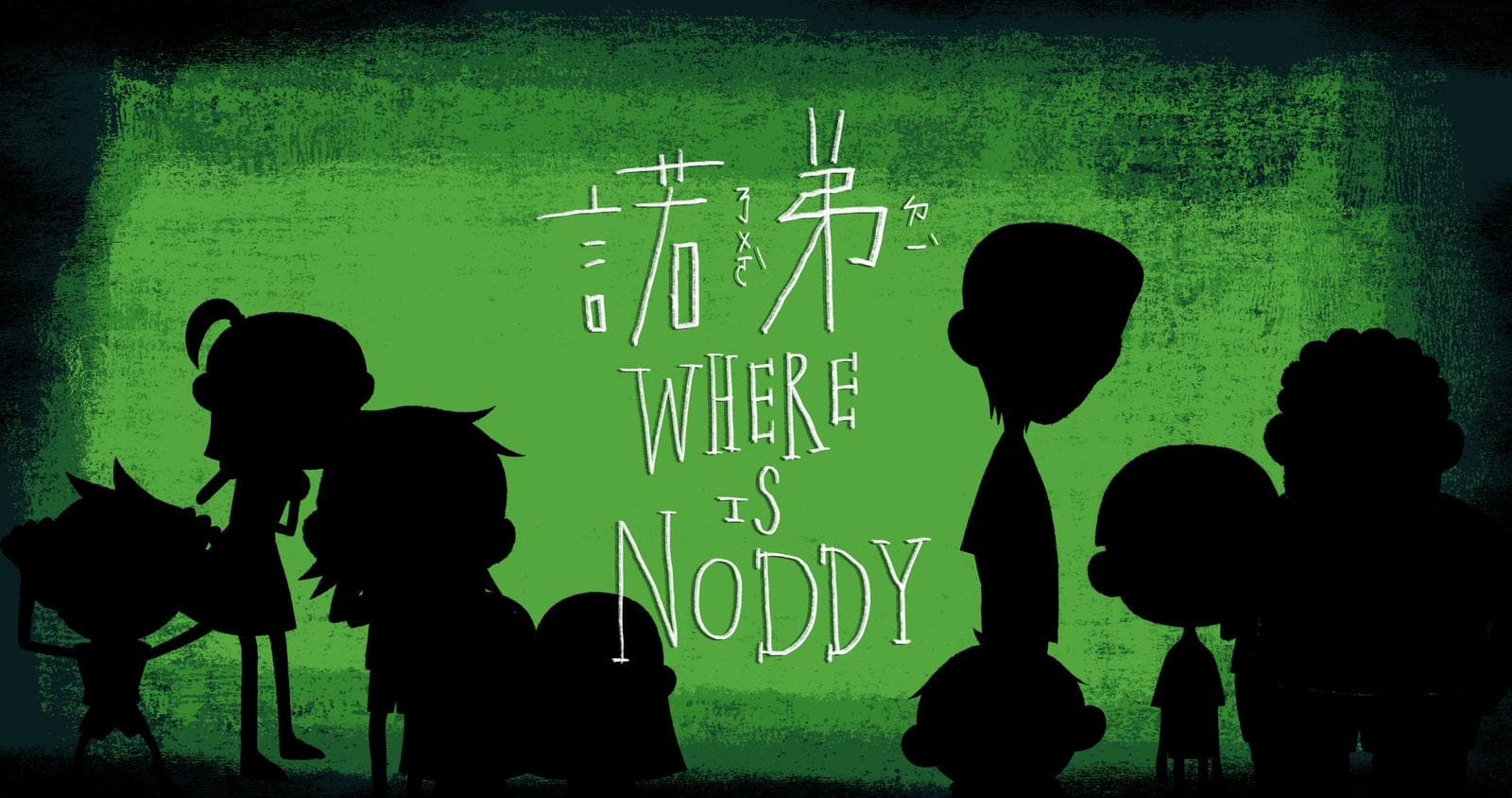 Kaohsiung VR Film Lab, a program launched by Kaohsiung Film Archive and Kaohsiung City Government in 2017, has been supporting and investing in over 30 Taiwan-made VR films. With the assistance of the Ministry of Digital Development's "Local Cultural Characteristic Integration of 5G Application and Implementation Project," the program aims to promote Taiwan's original VR content worldwide. The program has also established a 5G-VR experimental area in the Pier-2 Art Center, making it one of the most significant VR production and exhibition bases globally.